Our team
Our Berlin team encompasses trained specialists. Our patients' well-being is our absolute priority. You can expect to be received with great friendliness at our office, as we handle your matter with great sensibility, discretion and competence. That way, you will be optimally taken care of in the hands of our highly qualified employees.
In order to ensure our high quality standards at all times and to constantly improve, we attend advanced trainings around the world, in order to learn about the newest standards and methods and thus provide you with the best that dentistry has to offer.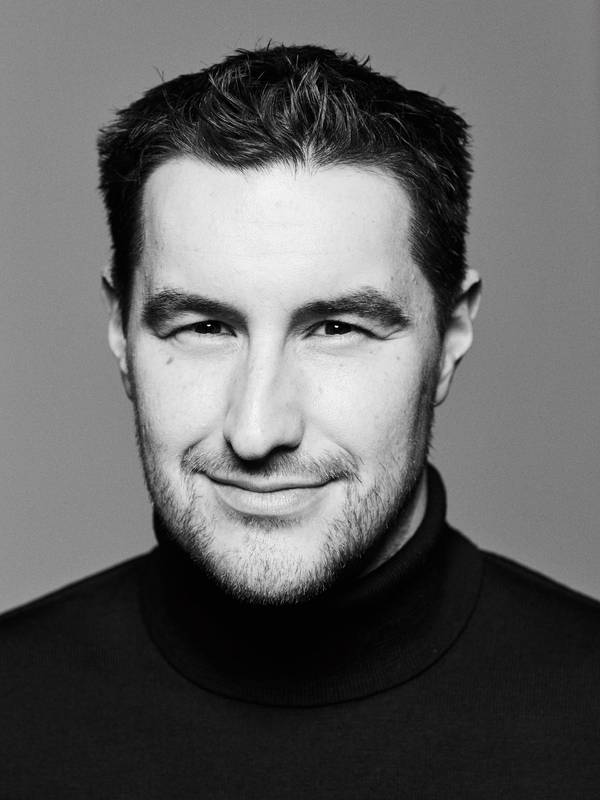 Dr Sacha Dammert
I have a great passion for aesthetic dentistry. It embodies the synthesis of medicine and art to me, combined with my fascination for aesthetics.
Looking back at more than a decade's experience as a practicing dentist I am also particularly specialised on especially gentle and minimal invasive treatments in the areas aesthetic dentistry and dental prosthetics.
After studying dentistry in Spain, Peru and the US – including first-class universities in New York and Los Angeles, I worked in various dental offices in Barcelona and Berlin before I dared to take the step and open my own office on Marburger Straße. The experience I acquired in numerous advanced trainings in international settings allows my patients to profit from the best treatment methods available. I speak three languages fluently and can thus also excellently treat international patients.
I greatly value advanced training and further education for myself and my team, in order to guarantee treatments of the highest standard to my patients at any time.
Apart from my professional work, I am also engaged in various dental associations. Various international mentors have accompanied my path, who also share my passion for state-of-the-art and most effective dentistry.
Since the dream of having my own practice has become a reality, my patients' satisfaction and every thankful smile gives me the certitude of doing the right thing.
"Quality is the product of attention to detail."
Andreas Tenzer
Statements by our patients